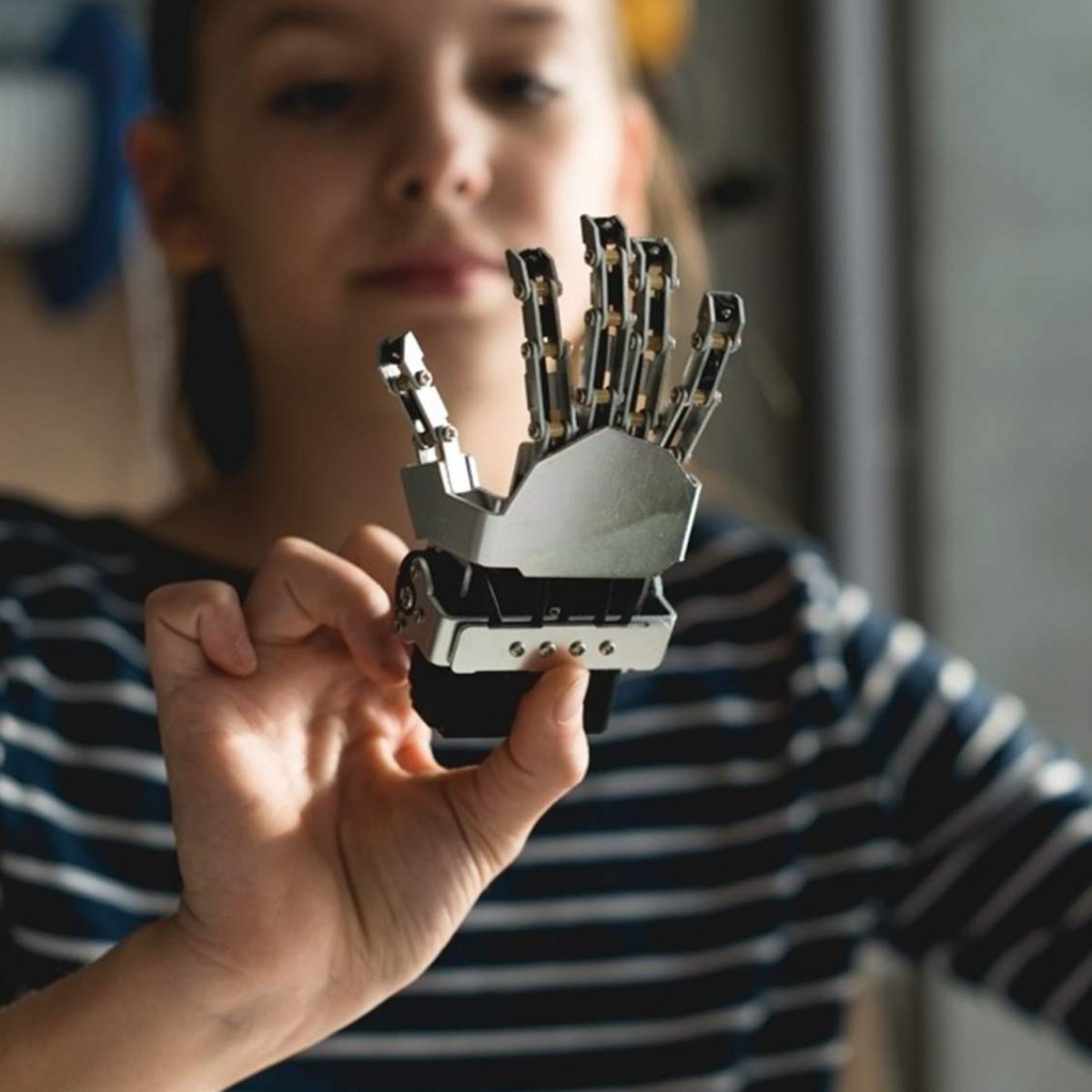 DELIVERING THE
GREEN DIGITAL SKILLS

FOR EUROPE'S NET-ZERO FUTURE

Education is the keystone to an inclusive and sustainable industrial development. With governments and industries working towards a net-zero economy, the labour market is undergoing a massive shift that requires a whole new set of skills to implement new policies and develop new technologies. Yet, Europe, one of the most industrially advanced continents, is experiencing severe skill shortages across the EU-27. A new skills and occupations classification should be implemented, to successfully address the significant structural change in the EU labour markets.