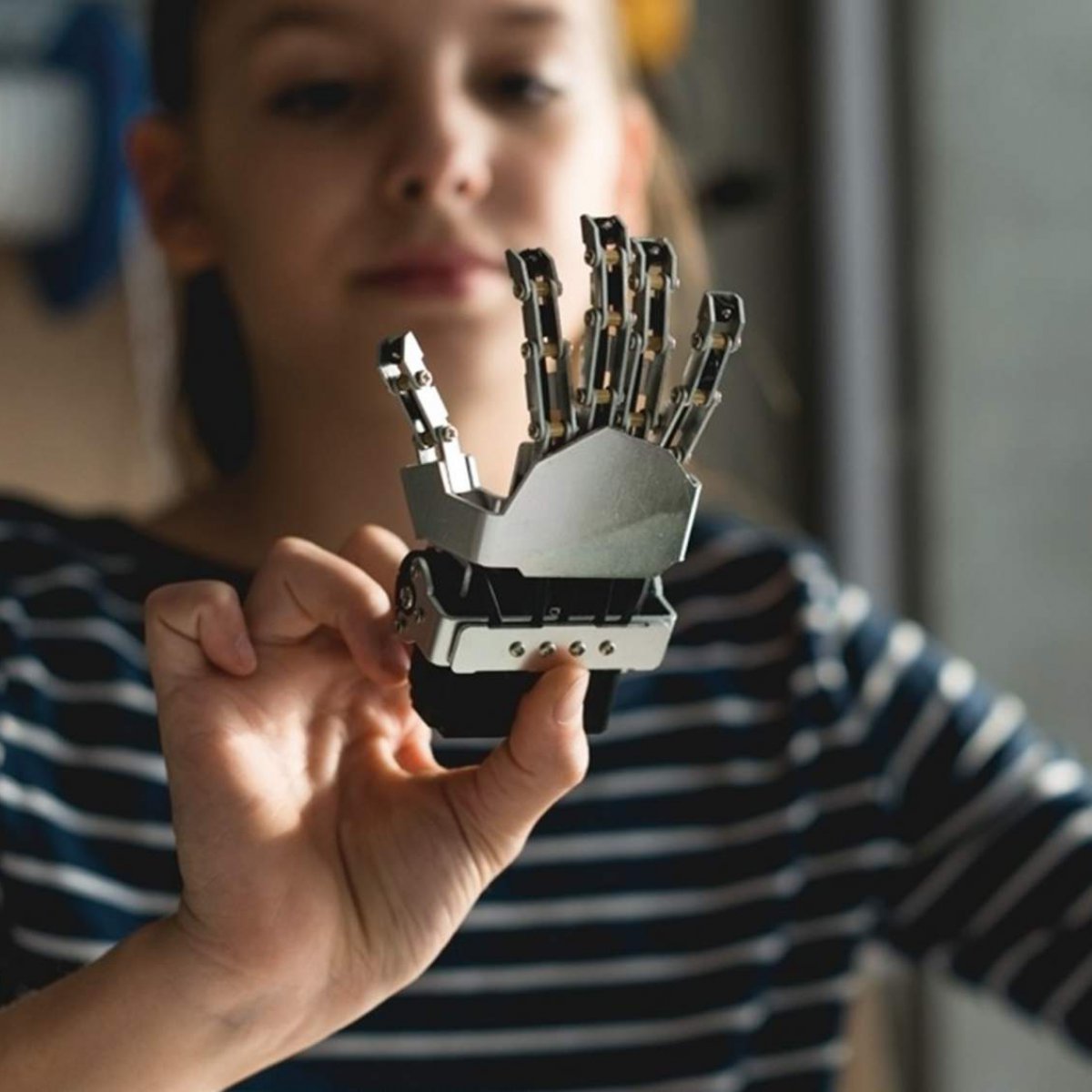 WE NEED
DIGITAL SKILLS

FOR A DIGITAL EUROPE

In the digital economy, it's digital talent that drives the digital transformation and economic growth. The digital economy enables Europe to reshape its industrial position with collaborations that analyse the gaps, develop and pass on digital skills, spread digital ideas, and bridge the digital divide.
Public and private investments must be increased – redirected into industrial research and skilling, reskilling and upskilling programs – to build the backbone of talent needed to develop a solid European digital infrastructure.