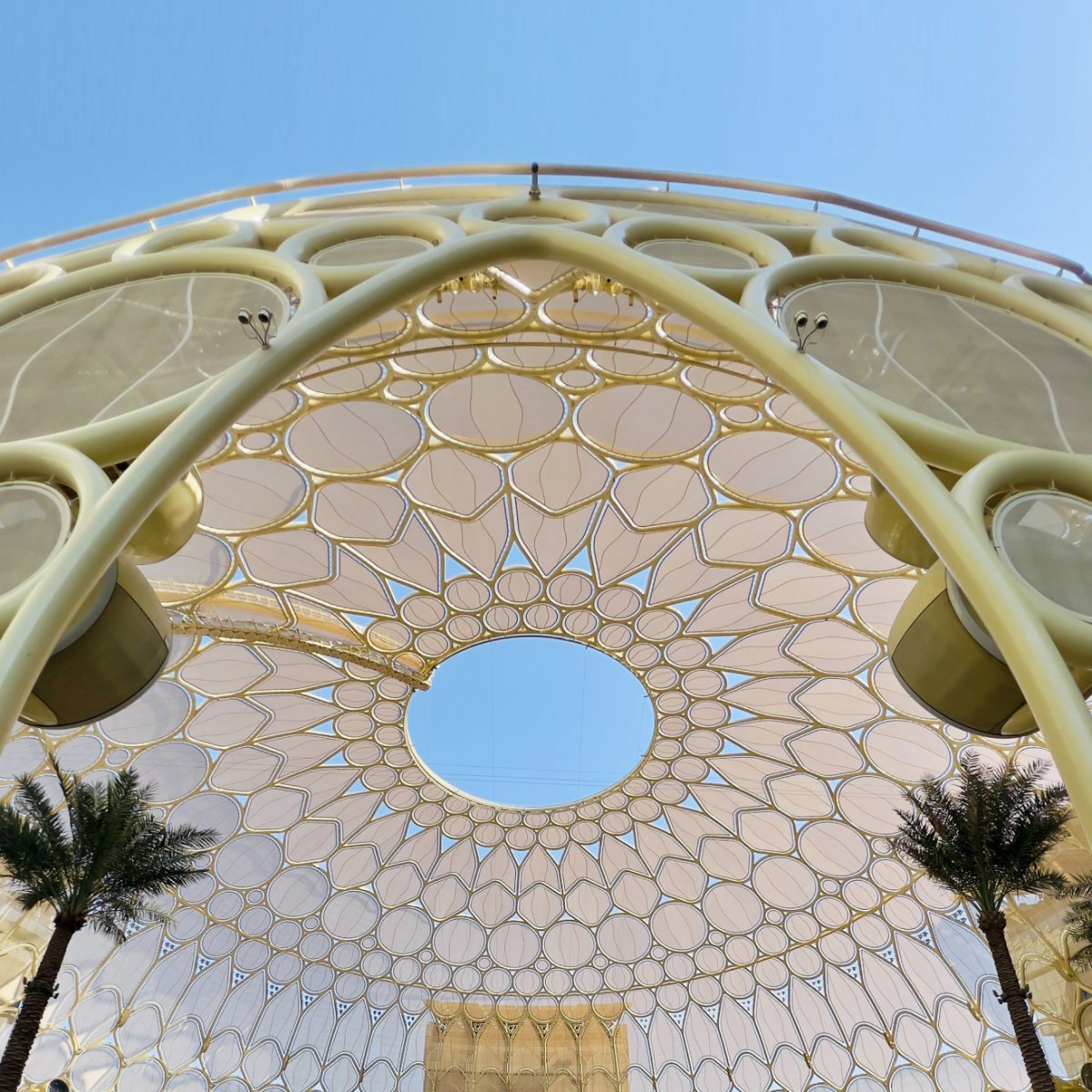 THE CLOCK IS TICKING...

LAUNCH EVENT


27.04.2022 | 6-10PM

Join a diverse digital skills community in the heart of the EU!
An eventful evening is awaiting you. Let's celebrate an intergenerational dialogue and commitment to nurturing European digital talent!
The magnificent Solvay Library, that once welcomed Nobel Prize scientists like Einstein and Bohr, will inspire our quest to achieve the EU's goal of 20 million employed ICT professionals by 2030.
Don't miss this opportunity, attend the launch event and enjoy a networking cocktail reception!