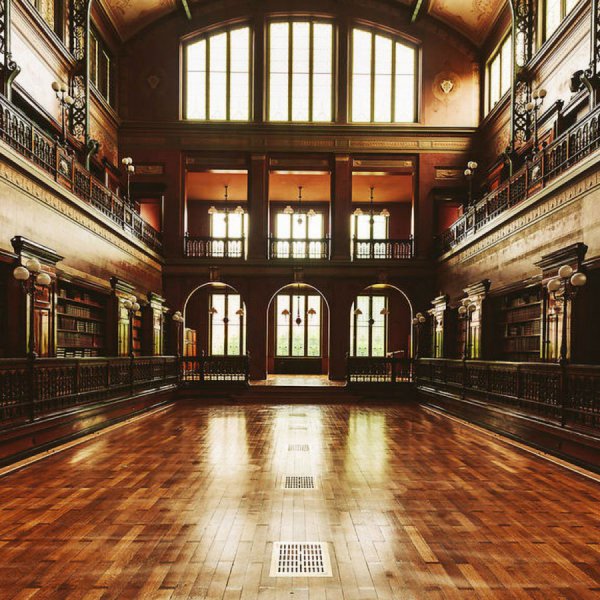 How to Go from Confused to Confident Problem-solver: Drive Collaborative Digital Skills Ecosystems
Message published on 26-04-2022
How do we bridge the ever-widening digital skills gap? A single organisation can have a positive impact on the issue but it cannot solve it on its own. In 2017, the European Commission identified there is a lack of synergy between educational systems and the needs of the labour market to address adequately the digital skills shortages. It is clear that industry, governments, and educational institutions need to collaborate better to create well-functioning digital ecosystems.
If you have taken our Digital Skills Gap Quiz, you must know your digital skills gap persona. Perhaps you are the Confused Problem-solver who thinks technical problems are quite scary and prefers traditional methods of learning to online courses? Handling technology might appear complex but mastering its use can open new horizons for you. It may seem intimidating to learn with the help of digital tools but teaching yourself new skills is essential to success. While traditional methods of learning are highly valuable, they don't always give you the right skills to be successful in the workplace.
Almost half of EU companies had difficulties recruiting because of a lack of qualifications from education. We need a better relationship between industry and education to ensure beneficial digital skills initiatives make their way into university curricula. But most importantly, all key stakeholders should cooperate to create and drive digital skills ecosystems that foster our transition from Confused to Confident Problem-solvers.
The need for more responsive educational systems is not surprising considering the fast-moving nature of technology. Information and Communications Technology (ICT) graduates often need months of initial training upon being hired to perform their duties. The lack of common language and overall strategic alignment between industry and education creates a "distance" that influences the effectiveness of our digital skills ecosystems. Learning to cooperate and communicate better is the way forward to prepare young people with the right digital skills.
To help bridge the digital skills gap, industry players and other key actors should recognise the need for better collaboration to drive digital skills development. There are vast opportunities and many ways for industry and education to collaborate and design better ecosystems for young people to learn and succeed in our digital environment.
As the Confused Problem-solver, it's crucial to remember that technology is confusing but the right skills will make it simple. You should always seek out ways to learn, improve, and tackle new challenges. Look at problems from different angles and harness the power of technology to become a better version of yourself.