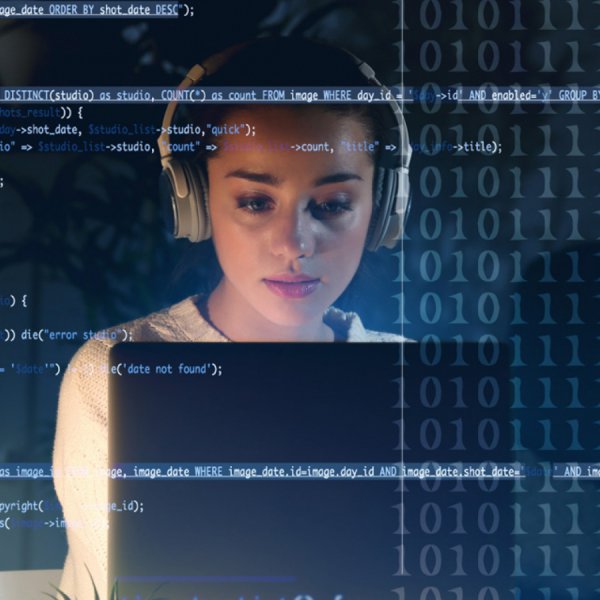 ANNOUNCEMENT
Huawei joins the Pact for Skills of the European Commission
Message published on 18-07-2022
Brussels, 18 July 2022 – Digital skills development requires joint actions, Huawei joins the Pact for Skills of the European Commission
Talent is the key to success. Huawei strongly believes in the enormous value of its talent, and we are committed to nurturing digital talent across Europe and the rest of the world with partners across Europe and beyond.

"I am delighted that Huawei has joined the Pact for Skills of the European Commission. Our commitment to students and talents is embedded in the company's DNA of promoting youth engagement and participation in talent programs starting with Huawei's CSR flagship programme "Seeds for the Future," followed by the ICT Academy, SmartBus, DigiTruck, StorySign, the recently launched Tech Arena competition, and last but not least, our European Leadership Academy. We are proud to support digital literacy and skills development of people of all ages and genders in Europe and beyond and we hope to continue doing so, together with European partners, through the Pact for Skills," says Tony Jin, Huawei's Chief Representative to the EU Institutions.

Huawei is committed to developing ICT and digital talent in every country we operate. In 2008, we launched different talent development programs, including scholarships, technology competitions, and digital skills training. Since then, we have invested over EUR 130 million, benefiting more than 1.54 million people from over 150 countries. In 2021, we announced a further investment of EUR 35 million to support European talent development in ICT over the next five years. In addition, we launched the Schools for Female Leadership in the Digital Age as part of Huawei's broader initiative, Seeds for the Future.

This week, we are headed to Prague to inaugurate the second edition of the Summer School for Female Leadership in the Digital Age of the European Leadership Academy. Huawei walks the talks, and we are working with partners to reduce the digital divide for a more inclusive, sustainable, and fully connected digital era that leaves no one behind. Huawei believes that in the digital age, we need more female leaders. The School offers a fully-funded educational program to close the gender gap and create a world where women are empowered to lead us into the digital future.

"But we know that we can never stop and we must continue striving for an inclusive digital age. In April 2022 we launched a new study together with ALL DIGITAL and EY titles "Strategies to address the Digital Skills Gap in the EU. The study provided new insights on digital skills and jobs, especially through the view of European youth who shed the light on what they consider to be the most important digital skills. In the 2022 European Year of Youth, we want to rely on our youth to guide us in skills identification and anticipation to ensure we design programs fit for youth. I was also proud to launch the #MyDigitalAge campaign, a participatory platform to make opportunities accessible, to give people a space to share ideas, recommendations bot also worries about the digital age", Giorgia Epicoco, Senior EU Public Affairs Manager at Huawei EU.

Huawei is thus honoured to join the Pact for Skills and continue working with partner institutions to keep benefitting people to shape the digital age and be part of the digital workforce. Through knowledge and technology transfer, Huawei and local experts will help students sharpen technical skills and foster a community of digital talents for a digital Europe.